16 Years Experience
100+ Happy Owners
95% Average Occupancy
15 Average Days To
Fill A Vacancy
I'm an owner looking for a property manager.
I'm a prospective tenant interested in finding a rental.
I'm a current tenant looking for more information.
Welcome to
Stockland Realty Property Management.
At Stockland Realty, there is more to what we do than closing deals and property management. We're about building relationships and maintaining positive experiences for each of our clients, owners and tenants. The key to achieving these goals is earning trust. Sometimes that means putting in more effort and having difficult conversations. At the end of the day, it's always worth it to be transparent. Stockland Realty is a full-service real estate brokerage and property management company operating locally in Arcadia, the Biltmore, Paradise Valley, Scottsdale, Phoenix, and elsewhere in the Valley of the Sun.
Contact Us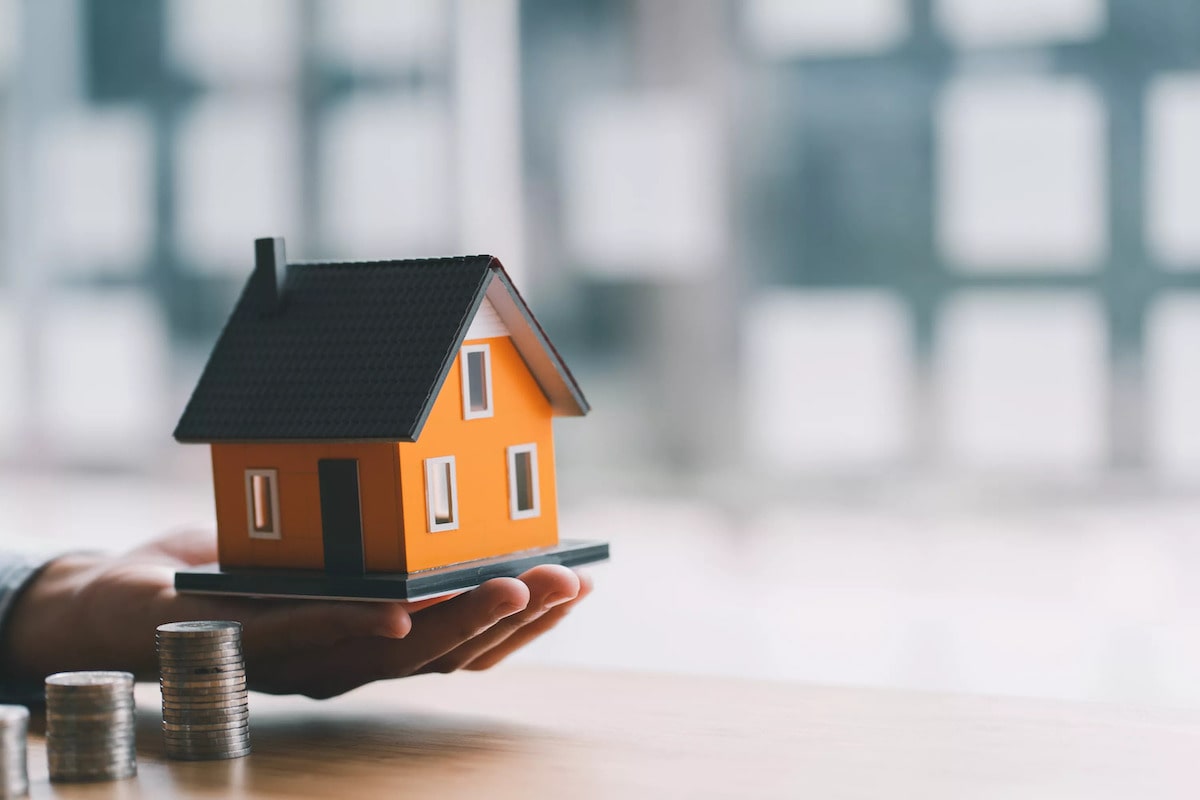 We Manage All Types Of Properties.
As Your Phoenix Property Manager, We Take Care of Everything.
Marketing
Marketing is key to successful rentals. We provide an expert market analysis for each property we manage to maximize your return on investment.
Tenant Screening
We conduct extensive screening on all tenants and handle everything from moving your qualified tenant into their new home, to rent collection, to handling maintenance issues.
Rent Collection
We make sure you get paid on time, every time. You no longer have to worry about rent showing up in your bank account because we take care of everything so you have to worry about nothing.
Maintenance
We conduct inspections upon move-in and move-out that include documentation of the property's condition and ensure all maintenance issues are addressed in a timely manner.
Financial Reporting
With our detailed financial reporting tools, it's never been easier to keep tabs on your investment. Log into your owner portal to view statements and stay in tune with how your investment is performing.
Eviction Protection
In the unfortunate event that a tenant needs to be evicted from your rental, we will handle submittal of all timely paperwork to a local eviction specialist on your behalf.
"As a property owner I have had Cynthia Stockwell as a property manager since 2014. She is always very professional, prompt and fair. Her management fee is reasonable. I live out of state and things still run smoothly. I would highly recommend Stockland Realty for all your property management needs."
"Cindy Stockwell of Stockland Realty has been my property manager for the past 4 years. She has always done an excellent job of managing my 15+ rental homes. She takes care of everything from A to Z in terms of managing our rentals. She is honest, professional, efficient and thorough. She is excellent at communicating with me..."
"Cindy and her team were always professional and on top of everything. When I had an appliance issue they communicated with both myself and the tenant, set up service, and arranged for replacement appliances. I would recommend these folks to manage your property! You will not be disappointed!"
Phoenix Property Management News, Tips & Trends
Be the first to know what's going on by subscribing to our posts.